Cake Flavors and Filling Menu
Our cakes are always made to order, from scratch, using only the finest and freshest ingredients available. Our cake flavors & fillings can be mixed and matched or created just for you!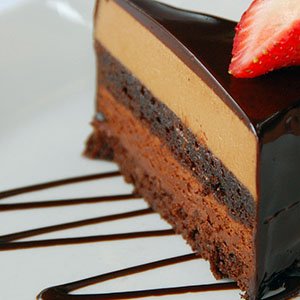 Belgian Chocolate Fudge
Chocolate Cake layered and topped with Belgian Chocolate Buttercream.
Nutella Chocolate Cake
It's moist and light and very chocolaty. Chocolate Sponge with layers of chocolate and Nutella spread.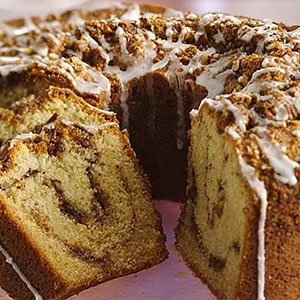 Coffee Cake
It is Vanilla Sponge with coffee cream filling.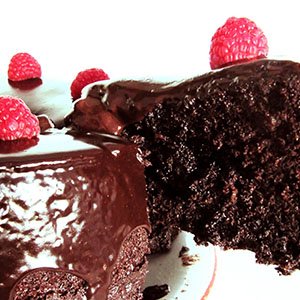 Death by Chocolate
This incredibly Chocolate sponge is perfect for any chocoholic. Deep flavors of rich Belgium chocolate, perfect for any novelty cake.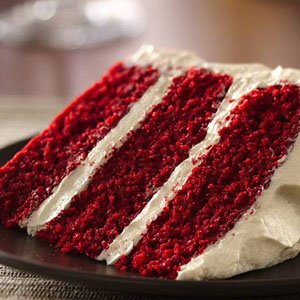 Red Velvet
The all-time favorite cake, prepared as a layer cake with cream cheese filling. Red velvet cake is so much more than a white or chocolate cake tinted red.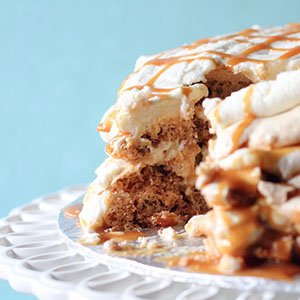 Caramel Crunch
Vanilla Sponge with caramel filling, one of delicious in taste.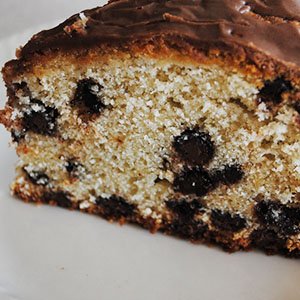 Belgian Chocolate Chip
Chocolate Sponge with layer of Belgian Chocolate, Whipped Cream and chocolate chips. The base is of Dark Chocolate (Chocolate Excess) and chocolate chips arranged on top side.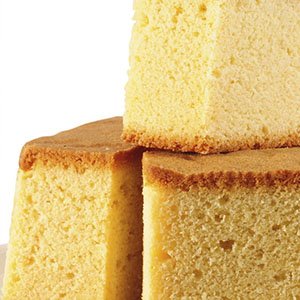 Vanilla Sponge
A beautifully moist sponge cake with whipped cream filling.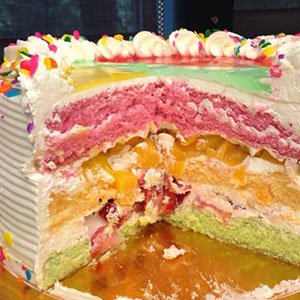 Fruity Delight
Fruity Delight Cake is a special treat. Choice of Chocolate or Vanilla sponge with filling of mix fruits, blueberry, pineapple, strawberry, or cherries with fresh fruits.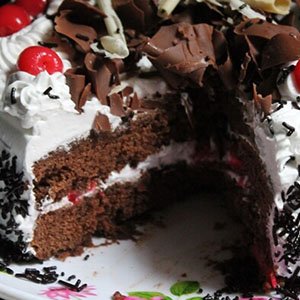 Black Forest
Several layers of Chocolate Sponge with chocolate or whipped cream and fruits with each layer.
Vanilla Crunch
A delightfully rich taste cake with sugar crunch and whipped cream filling.
You can also choose different Fillings according to your Taste
Fresh whipped cream
Raspberry filling
Strawberry filling
Blueberry filling
Banana filling
Caramelized
Vanilla buttercream
Chocolate buttercream
Chocolate whipped cream
Chocolate ganache
Oreos and cream filling
Nutella cream filling
NOTE:
These images are only for reference and final cake may not look exactly like it when you cut your cake as it depend on the shape of the cake and filling.