Cake Flavors and Filling Menu
Our cakes are always made to order, from scratch, using only the finest and freshest ingredients available. Our cake flavors & fillings can be mixed and matched or created just for you!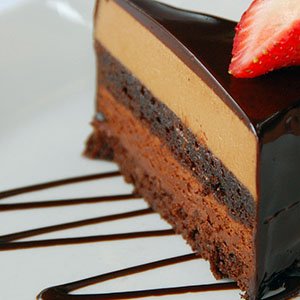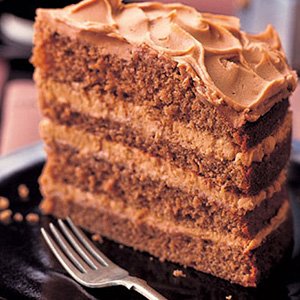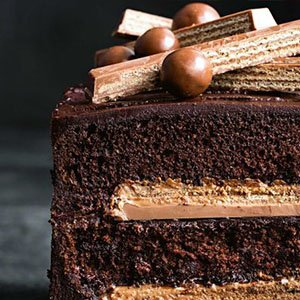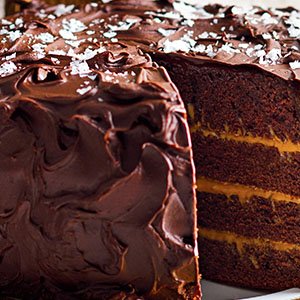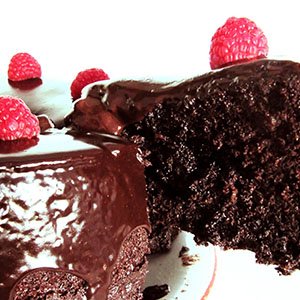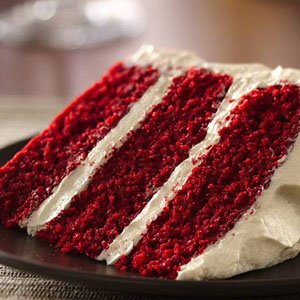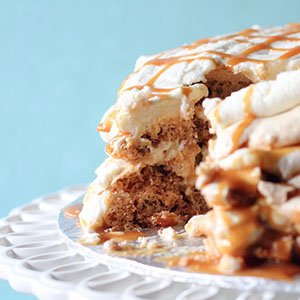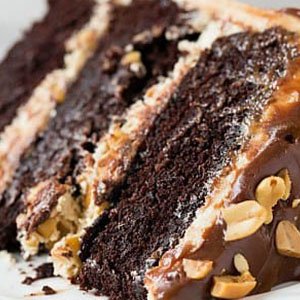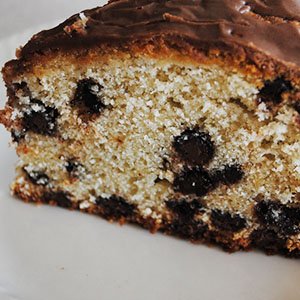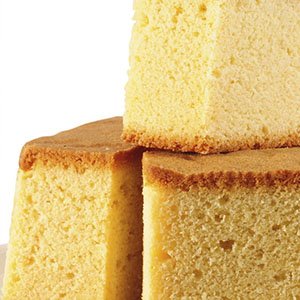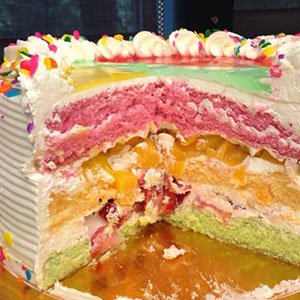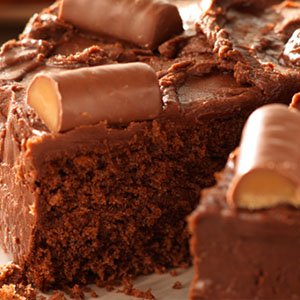 Cadbury Dairy Milk Chocolate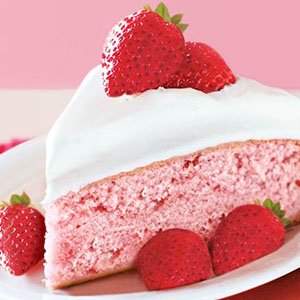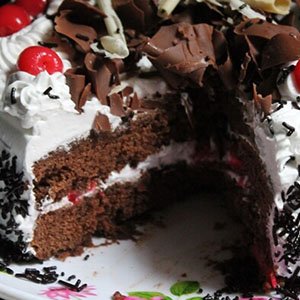 You can also choose different Fillings according to your Taste
Fresh whipped cream
Raspberry filling
Strawberry filling
Blueberry filling
Banana filling
Caramelized
Vanilla buttercream
Chocolate buttercream
Chocolate whipped cream
Chocolate ganache
Oreos and cream filling
Nutella cream filling
NOTE:
These images are only for reference and final cake may not look exactly like it when you cut your cake as it depend on the shape of the cake and filling.